Ventures
The range of potential ventures activities is large, spanning investment, startup studios, ecosystem engagement, and more. With a background in innovation, and drawing on my work with startups, I help corporates navigate the space.
Selected engagements are listed below. My direct work with startups is focused on the early stage. I have given my Sales and Marketing 101 workshop for the startup cohorts at Bethnal Green Ventures for several years, and have had advisory roles at Tech Will Save Us and Beeline. Before its acquisition, I was Trustee of Startup Weekend Europe.
---

Managing Director for startup accelerators with R/GA Ventures. Read more.
---

Technical due diligence for Nesta Impact Investments. Read more.
---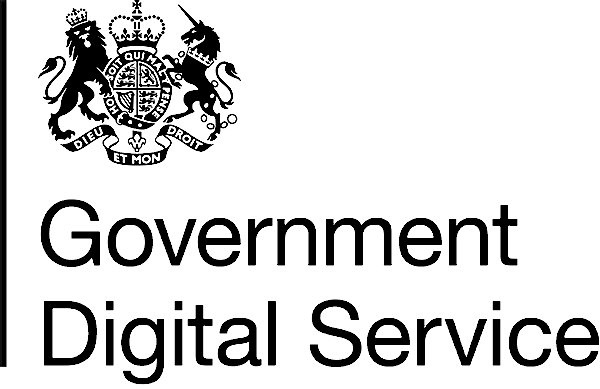 Policy advisor on the Internet of Things ecosystem for UK government. Read more.