Contact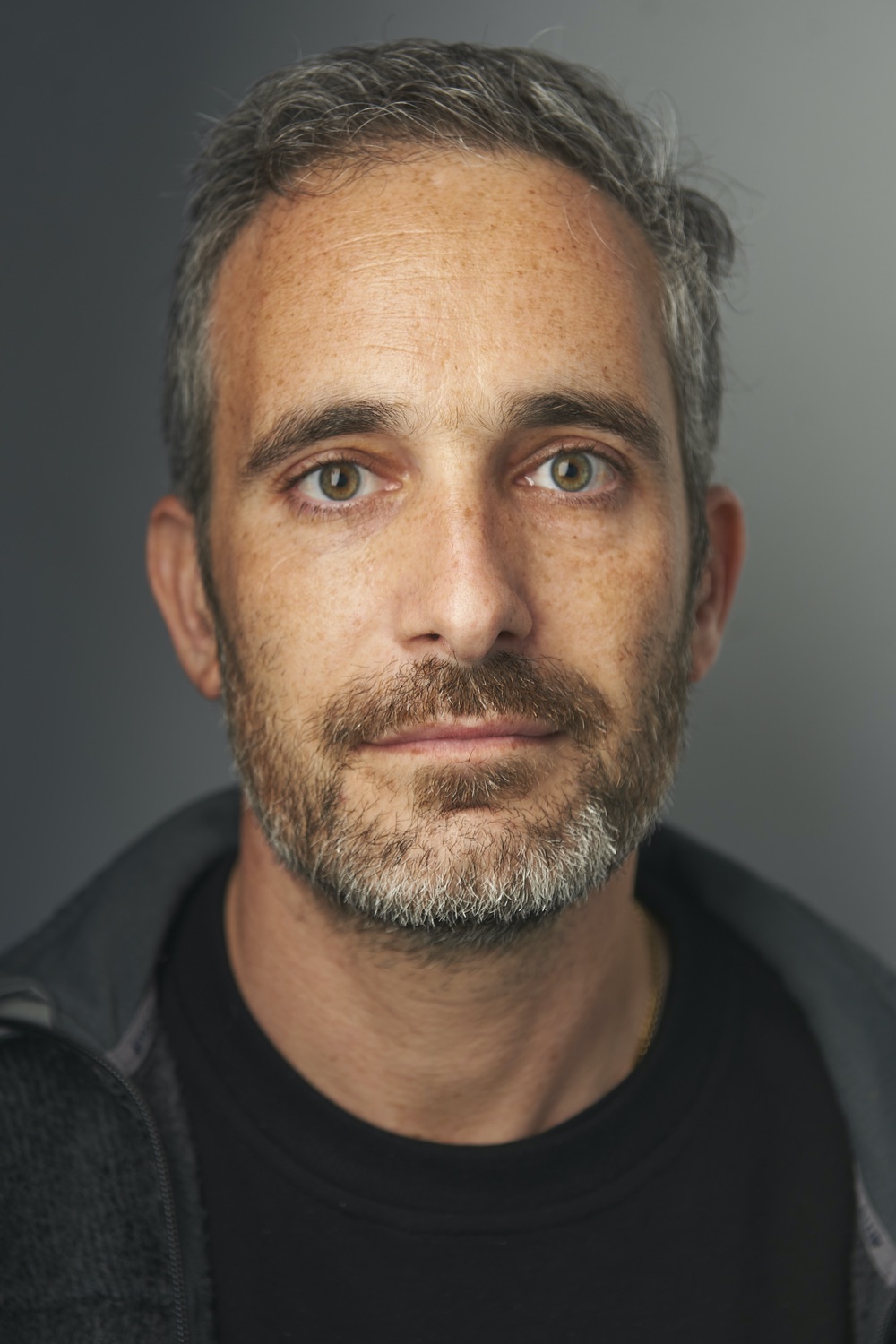 I'm happy to discuss ideas or chat about how we might work together. Feel free to drop a 30 minute call in my calendar any Wednesday (book using Calendly) – no need to mail first.
Some other places to find me are
I live in London in the UK. (Longer bio here.)
---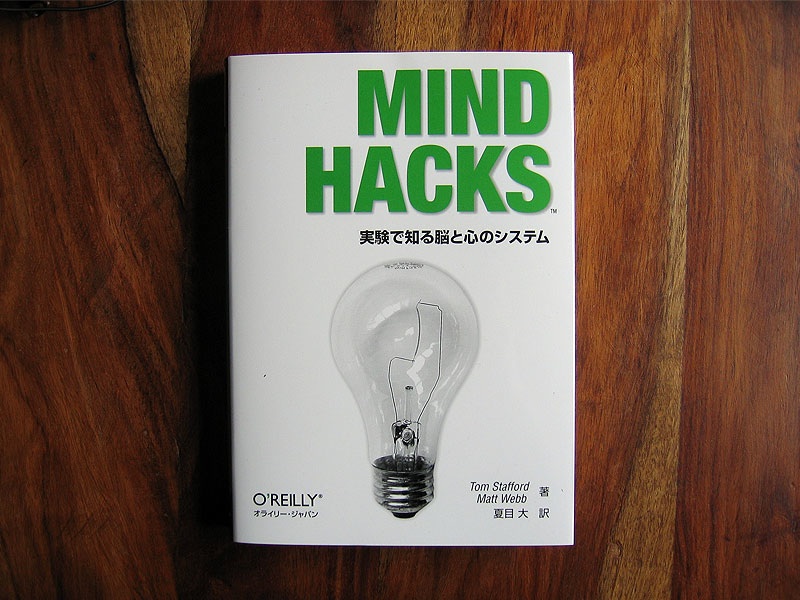 A plug:
You may enjoy reading Mind Hacks: Tips & Tools for Using Your Brain (published by O'Reilly, 2004). It's a pop foray into cognitive neuroscience by Tom Stafford and me: 100 short chapters with experiments, tricks, and tips that reveal the inner workings of the brain. Here are some short reviews from publications including the Guardian and New Scientist. You can buy Mind Hacks at Amazon and Amazon UK.